About Za Zaa
"When you have more than you need, build a longer table not a higher fence"
Is the motto and philosophy of our restaurant with Lebanese cuisine. We also have every reason to expand the tables; because our specialties are different, hot and cold, vegetarian, or vegan mezzes, which we serve in different variations according to the principle of "sharing is caring". We offer varied, matching, lovingly and freshly prepared drinks to the dishes served with warm pita bread. MONDAY TO SATURDAY 11AM - 11PM.
Our Menu
For large groups, we exclusively offer mezze variations, for celebrating and feasting together. Our restaurant specializes in mezze and famous for it.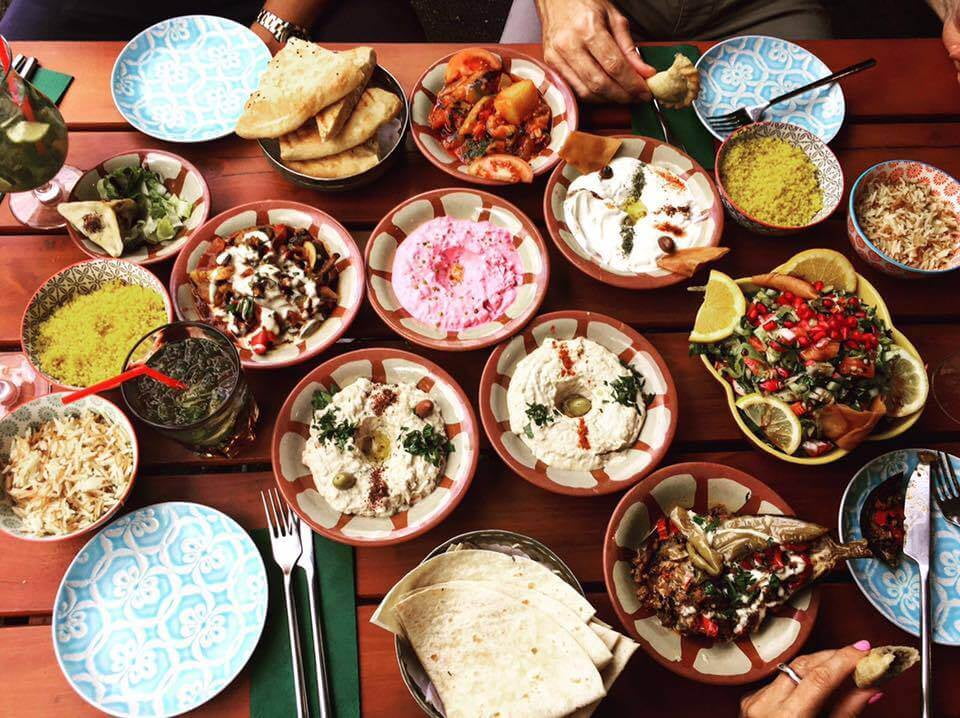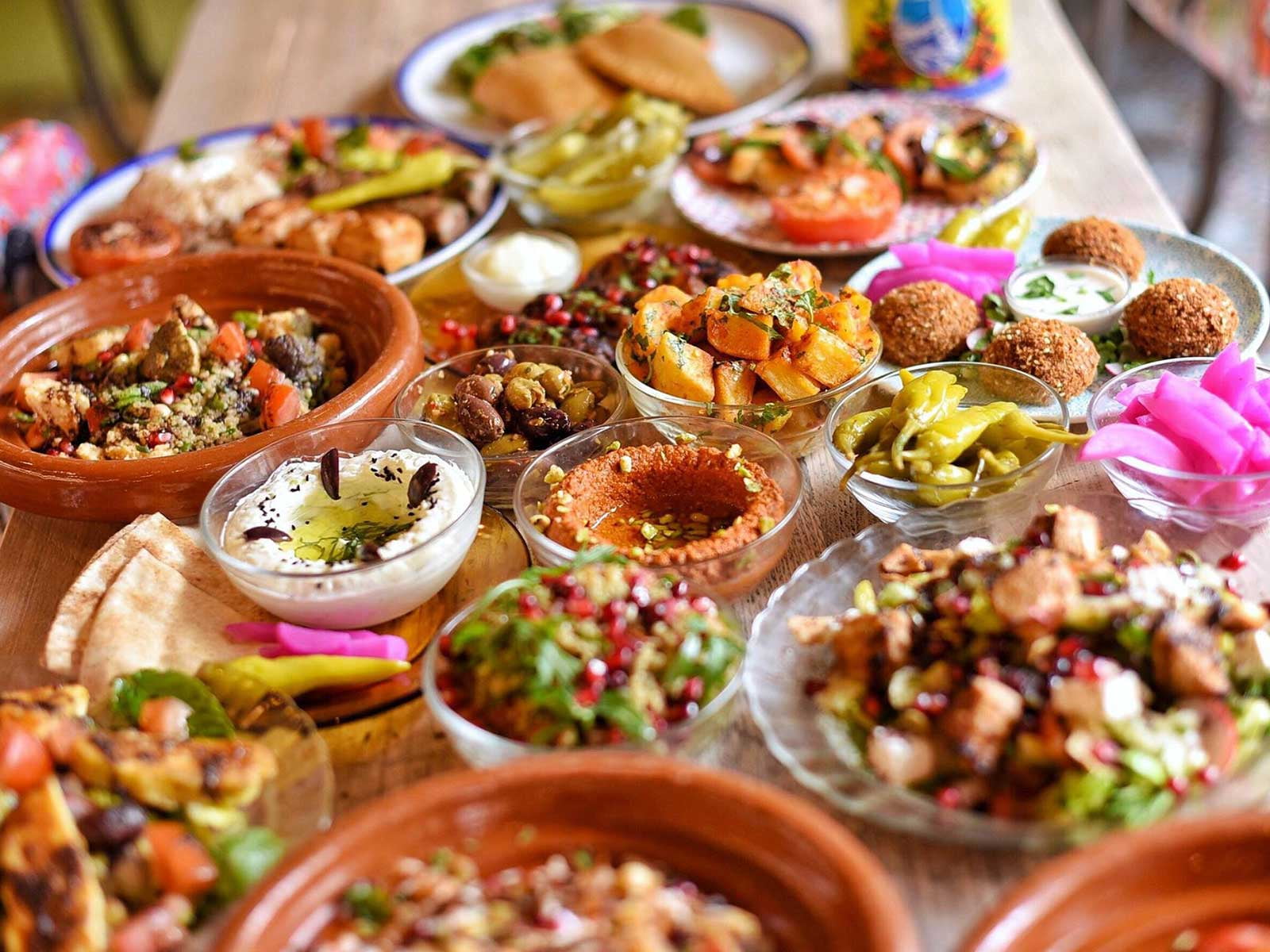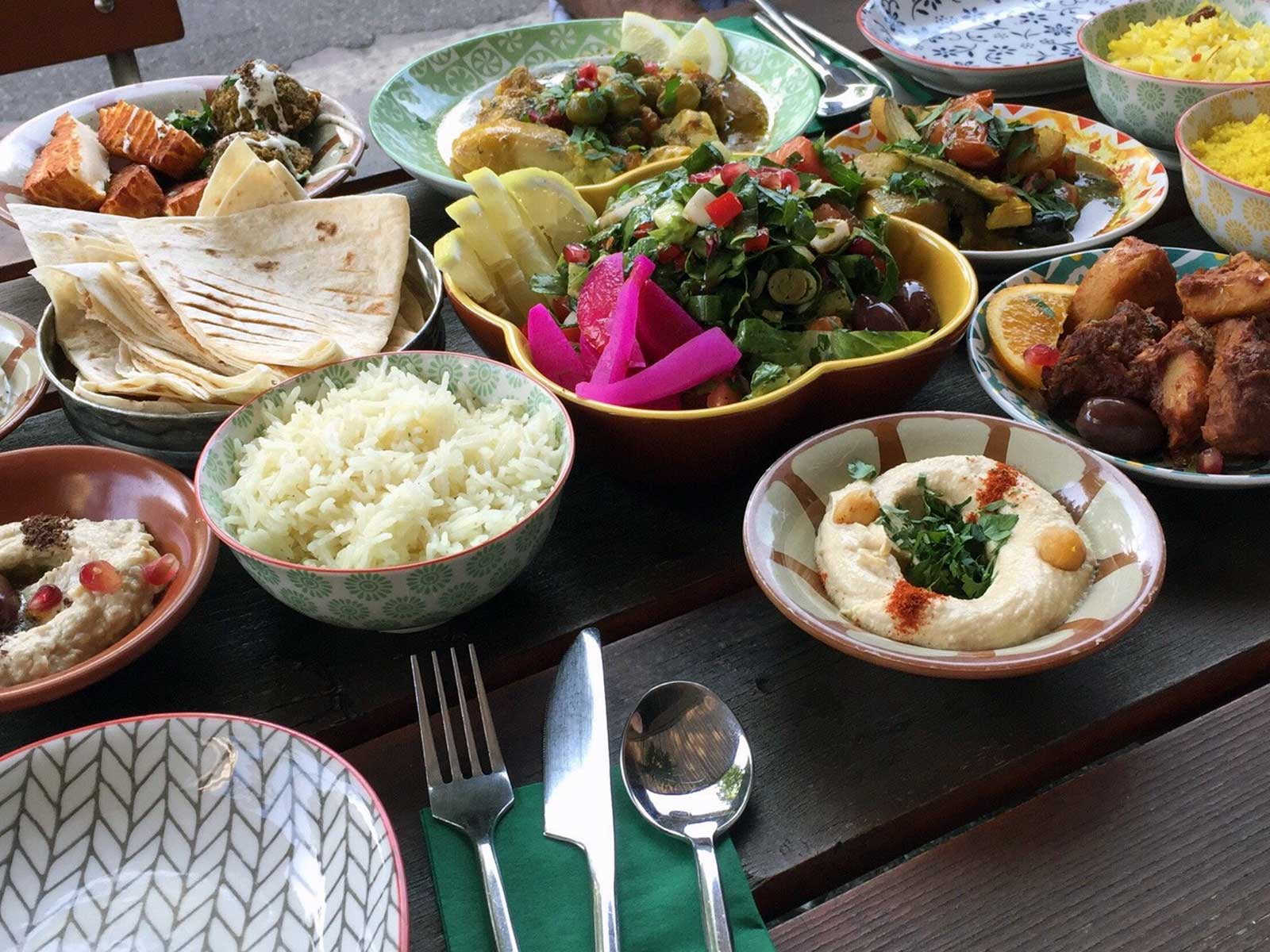 It is served up very rich, so that the evening passes very sociable and enjoyable. The selection is very large, so there is something for every taste. Please choose an offer.
Locations
Visit us at our various locations. There we offer a selection of vegetarian and / or vegan specialties in individual Za Zaa quality.

Vegan

Vegetarian
Za Zaa Za Zaa Petersgraben
Oriental Soul Food
---
Za Zaa Barfi
Oriental Soul Food
---